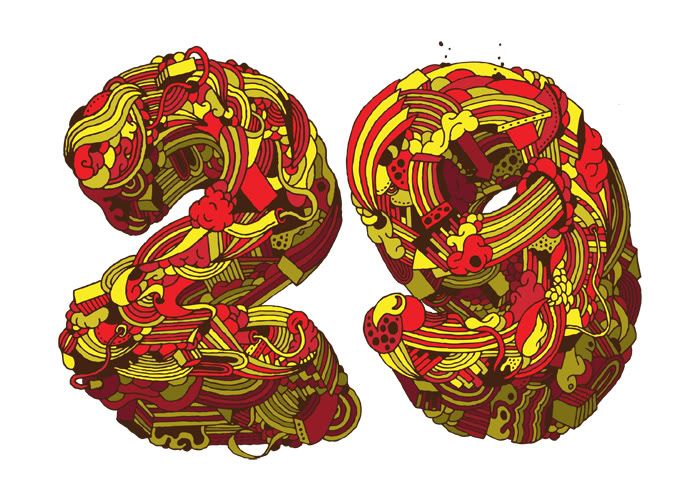 You get a shitty temp job that pays $14/hr. This is actually an amazingly high rate, considering that most previous gigs of the past year have paid like $10/hr. (Note: The cost of living in this state costs much more than the national average.)
To celebrate, you buy a six pack of Harpoon Summer Beer and a 21 pack of American Spirits. (Besides, this stuff will be needed over the holiday weekend.)
You proceed to watch a whole lot of the Bachelorette, Season Five. You buy like 50lbs of hay for the bunny.
Isn't how I turned out, but I'm pretty satisfied at the moment anyhow.
Sometimes, you are 29 years old and living in Massachusetts. You have way lowered your career standards, mostly due to to a failure at all career ventures. You hope nursing school will fix all that.